Gratia Life, LLC
Life & Financial Solutions
Solution Specialists:  B2B Contract Services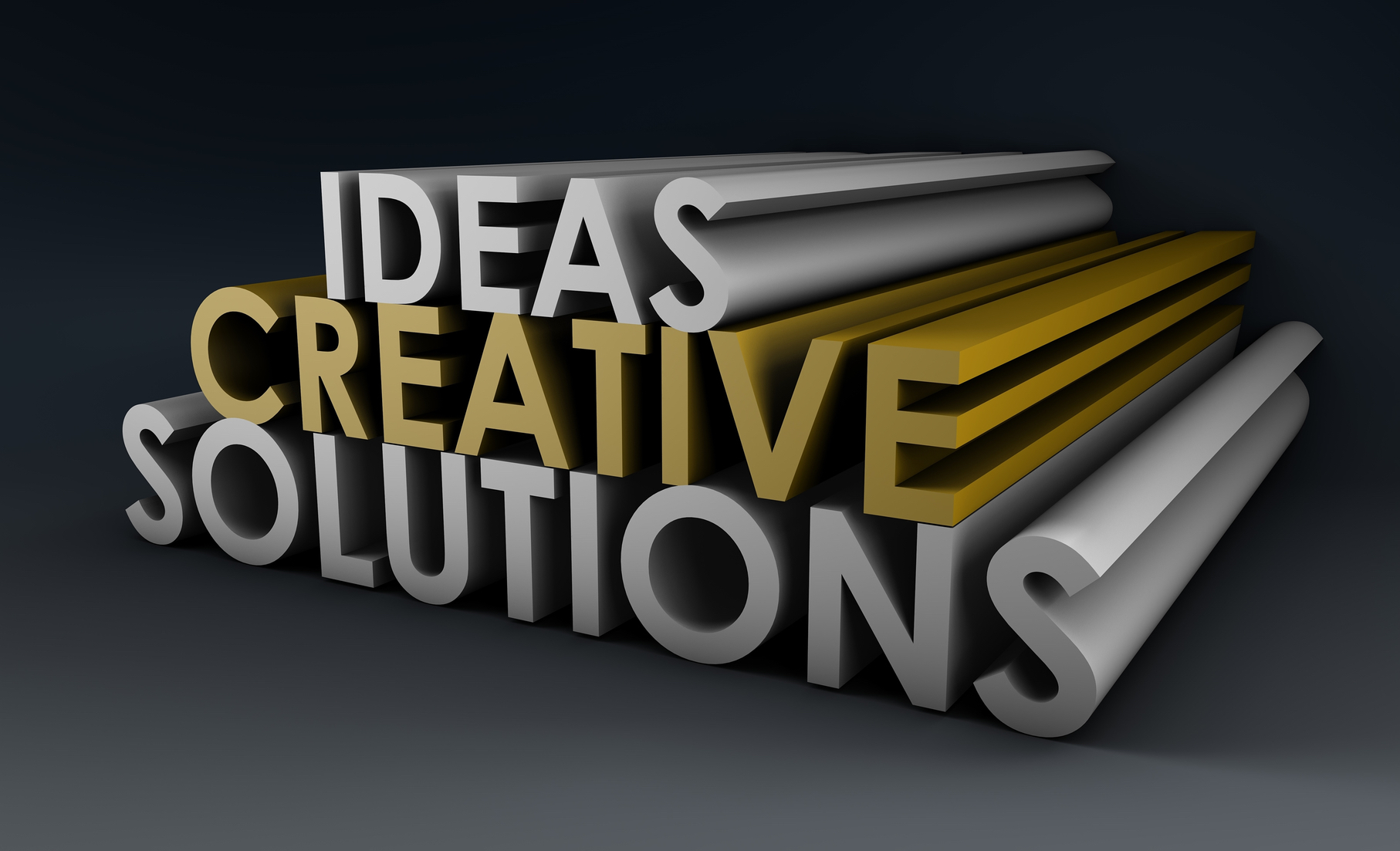 Are you a business owner?
Are you understaffed?
Do you need short or longer-term help?
We want to make your busyness, better!
We want to be your…
GO TO • BACKUP • SUBSTITUTE • RESOURCE
Individualized Business Support
Confidential Advisor / Coach
Life & Financial Consultant
Referral Relationship Liaison
Sales, Marketing, and Promotions Associate
---
Special First Day Trial:  $100 per day
Subsequent Day(s):  Negotiable
Contract Services Agreement (pdf)
---
Creative Ideas & Solutions
In order to provide quality services, we work with a limited clientele.
Contact us for more information!
"Our busyness is making your busyness, better!"