Gratia Life & Financial
Fiduciary Consultant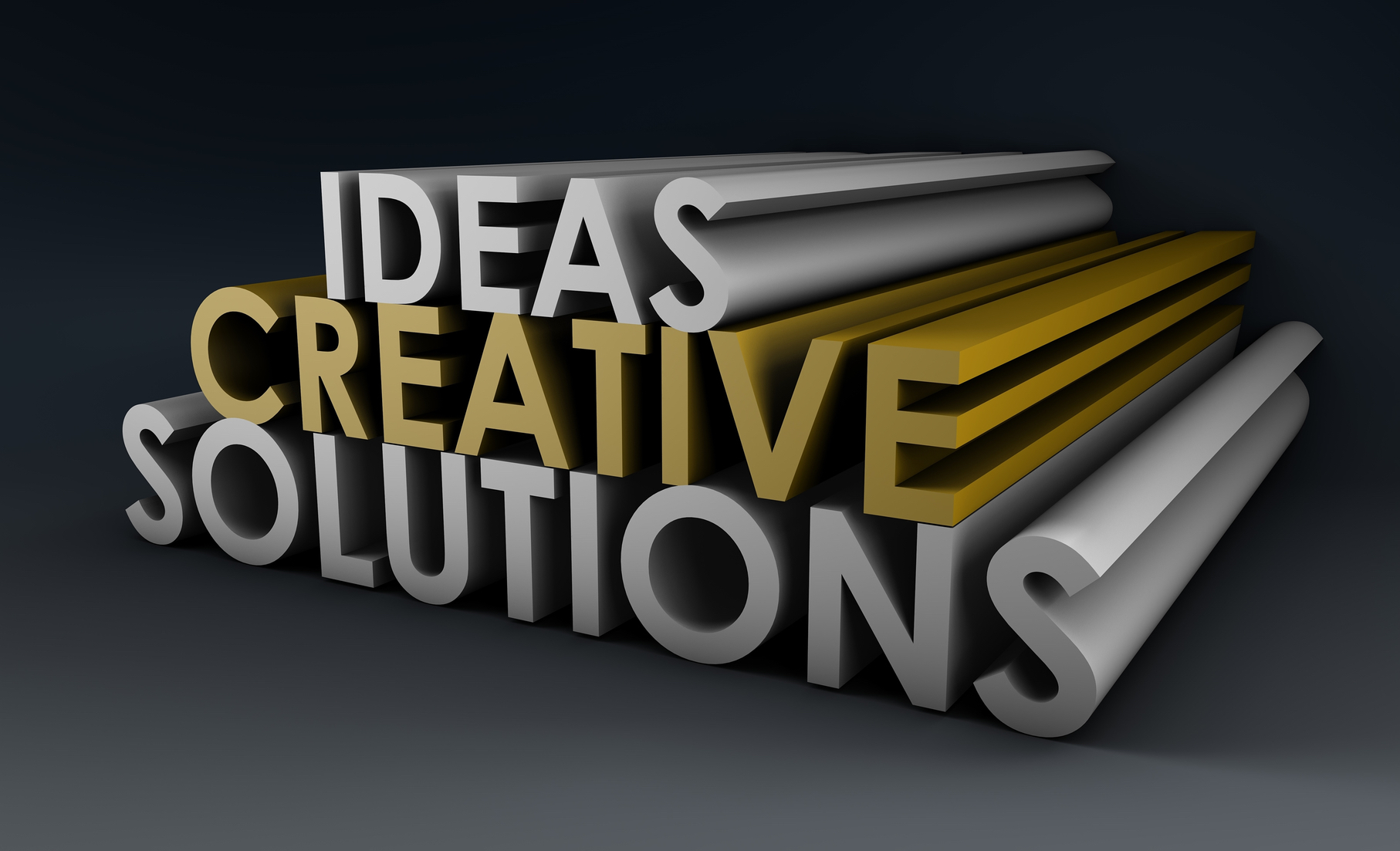 "Our busyness is making your busyness, better!"
 Individual Support
(Services for Hire)
Coaching, Counseling, Consulting
Individual Life & Financial Fiduciary
Financial Coaching & Software Pricing
Protective Services for Seniors
* * * * *
Business Support
(B2B Contracting)
Are you understaffed?
Do you need short or longer-term help?
When you are in a pinch, contact us!
We can be your…
Back-Up • Go-To • Substitute • Emergency Resource
Business Assessment / Trouble-Shooting
Individualized Solutions
Confidential Advisor / Consultant / Coach
Life & Financial Fiduciary
Referral Relationship Liaison
Joint Venture Facilitator
Customer Service
Sales, Marketing & Promotions Associate
. . .  and so much more.
---
Daily Rate:  $150
1/2 Day Rate Minimum: $100
Contract Services Agreement (pdf)
---
Creative Ideas & Solutions
In order to provide quality services, we work with a limited clientele.
Contact us for more information!