Gratia Life & Financial
"Making your busyness, better!"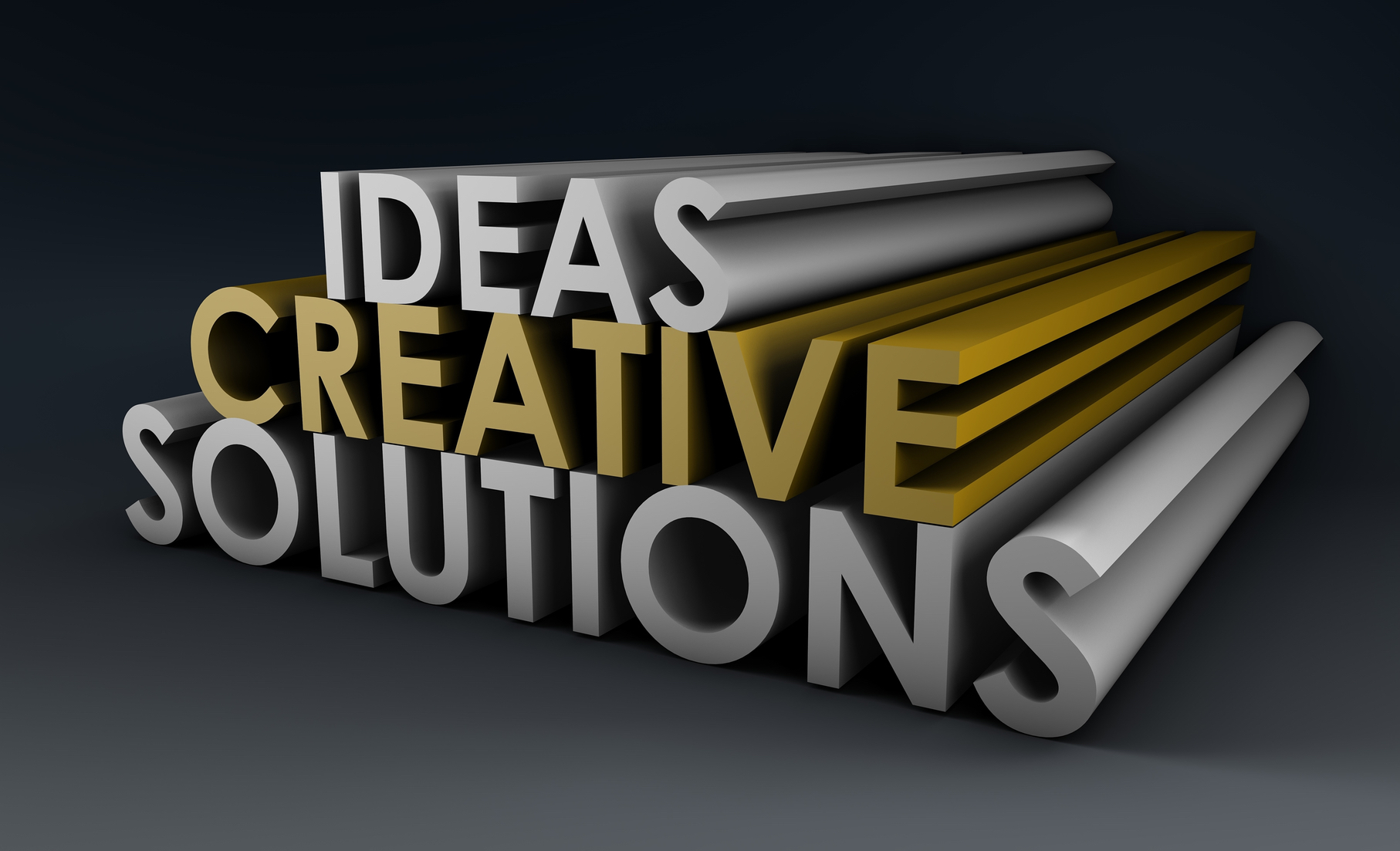 **"Making your busyness, better!"
For Individuals & Small Businesses
Coaching, Counseling, Consulting
Personalized Solutions & Support
Life Assessment
Financial Assessment
Optimization of Strengths & Weaknesses
Protective Services for Seniors
Confidential
* Fiduciary
* A fiduciary is a person who manages money or property for someone else. 
The term comes from the Latin word for "trust" or "trustee".
A fiduciary is legally (& morally) bound to put their client's best interests ahead of their own.
They must act in a way that will benefit someone else financially.

 
_________________
Creative Ideas & Solutions
To provide quality services, we work with a limited clientele.
Contact us for more information!